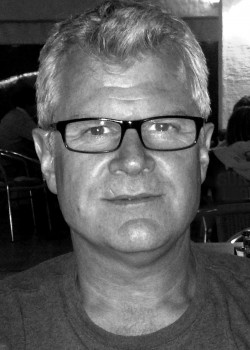 With over 20 years in Film and Television Broadcast.
I've been lucky enough to work on a wide variety of programming.
From award winning feature documentaries and series with HBO, BBC and Channel 4; to 35mm feature films. Although based in London, I have worked extensively in New York, and more recently in Los Angeles.

News & Updates
3×1 hour series Follows operation Pentameter 2 the largest ever crackdown on sex traffickers in UK history. These 3 programmes have unprecedented access to the police as they attempt to put an end to a growing crime. PRODUCED AND DIRECTED BY AMELIA HANN @ OCTOBER FILMS.