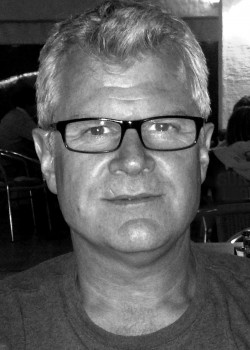 With over 20 years in Film and Television Broadcast.
I've been lucky enough to work on a wide variety of programming.
From award winning feature documentaries and series with HBO, BBC and Channel 4; to 35mm feature films. Although based in London, I have worked extensively in New York, and more recently in Los Angeles.

News & Updates
Winner BAFTA Best Sound 2021 Winner CRITICS CHOICE AWARD  Best Limited Documentary Series 2021
60 Minute Doc This documentary exposes a shameful chapter in British history.  In the 1960s and 1970s, hundreds of black Caribbean children were officially categorized as 'educationally subnormal' and sent to schools for pupils deemed to have low intelligence. A blatant case of institutional racism. DIRECTOR. LYTTANYA SHANNON EXEC' PRODUCED @ ROGAN PRODUCTIONS BY JAMES […]