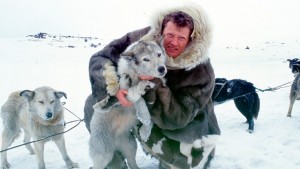 6 x 30 minute films.
Modern day explorer/adventurer, Benedict Allen, visits Eastern Siberia, one of the worlds most remote and inhospitable environments.
Learning from the local Chukchi Indians he hopes to lead a dog team across 1500 miles of the most hostile terrain known to man.
PRODUCED AND DIRECTED BY JOHN HESLING.